Greenwich Ballet Academy (GBA) Summer Intensive Programs invites students aged 8-17 who wish to strengthen ballet technique with pre-professional training in classical ballet to audition for Greenwich Ballet Academy's Summer Intensive Programs. the Greenwich Ballet Academy (GBA) in their upcoming open auditions.
Auditions begin at 1:00 p.m. on Saturday, March 12 at GBA Studios at 181 Westchester Ave in Port Chester, New York.
Also at noon on March 12, prior to auditions and open to current students and Summer Intensive audition guests, GBA will provide an informal showcase of competitive dances performed by current GBA students in preparation for the upcoming prestigious U.S. Grand Prix of the youth. Will include Aidan Buss, Lee Melton, Emma Kelly and Ruth Schulz who placed in the top ten at the recent Connecticut Classic ballet competition.
The showcase will highlight the exceptional work of GBA's award-winning faculty – Mr. Yuri Vodolaga, Ms. Oksana Konobeyeva, Ms. Olga Gershanok and Ms. Nadia Zhivotenko who will be teaching the Summer Intensive Courses. GBA is Westchester and County Fairfield's premier ballet academy and the jewels of its program are GBA's highly qualified and dedicated teachers – who have had successful careers in classical ballet at the highest level, including the Bolshoi Ballet and the American Ballet Theatre.
"We are fortunate to have outstanding professionals on the GBA faculty," said Marisol Rivera Thurman, Chair of the GBA Board of Trustees. "They have the keen eye and technical know-how to move dancers along the continuum of skills needed to become true ballet artists. GBA students pursue professional dance careers or attend dance programs at top universities nationwide.
The GBA Summer Intensive Program includes training in Pre-Point, Pointe, Technique, Repertoire, Character, Modern, and Pilates. The three-week session culminates in an impressive studio ballet performance where dancers will showcase their progress to parents and guests.
"I was so impressed with our daughter's progress after last year's GBA Summer Intensive," Riverside's Alessandra Messineo Long said. "When I saw her dancing in the show after the three-week program, she looked like she had gained six months of instruction and progress in dance."
For summer intensive audition reservations and additional information, contact GBA at (914) 305-4377. or email [email protected]
Greenwich Ballet Academy is a 501(c)(3) non-profit institution that encourages talented dancers, ages 4-21, to pursue careers in classical ballet and contemporary dance with a particular focus on the Russian Vaganova teaching method . GBA is the only school in Lower Fairfield and Westchester County to offer this type of specialized training.
The professional faculty also offers courses in modern and character dance and contemporary ballet. GBA students have won awards at international ballet competitions and joined professional ballet companies.
---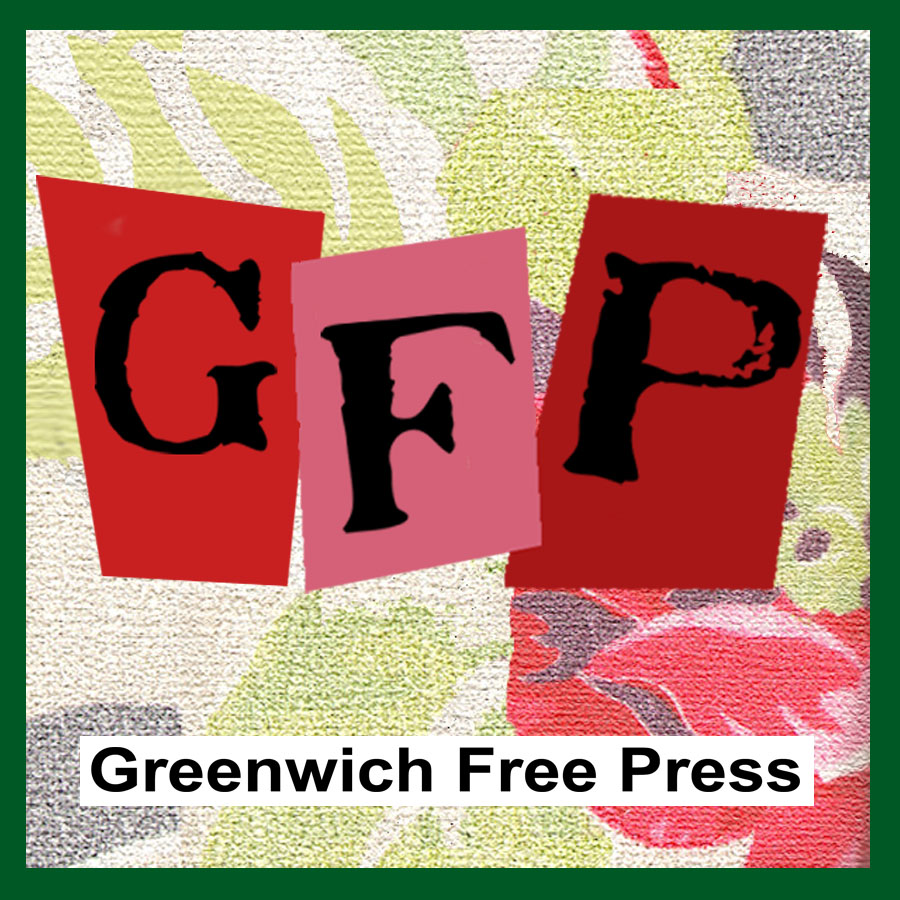 Email topical tips to Greenwich Free Press editor [email protected]
Like us on Facebook
Twitter @GWCHFreePress