Ballet thrives on talent. Never mind the other deciding factors when it comes to casting. If a dancer has no talent, the roles will not come.
The brutal truth comes out in "On Pointe," a six-part documentary series on Disney+ that shows what goes on behind the scenes at New York City Ballet.
By playing roles in the holiday workhorse, "George Balanchine's Nutcracker," the directors show what they're looking for and what separates one dancer from another.
It's a fascinating dive into a world most don't realize exists. To play ballet kids, these directors turn to the School of American Ballet, a no-frills feeding program that shows what these tweens do to get into one of the dance world's most high-profile shows.
Director Larissa Bills follows several as they audition to be everything from "hoops" to child star, Marie.
In some cases, size plays a role. If a dancer is too tall for a role, they are not taken into account. Another role could loom, but it's not child's play. It's work.
Bills shows the lengths the kids have traveled, spending hours commuting to the studio where technique is paramount.
The ballet company's chronicle of the season, "On Pointe" shows everyone from 6-year-olds to teaching assistants, dancers hoping to make a career out of it.
Faculty President Kay Mazzo details her own journey. She also started early. Working with Balanchine when she was just a child, she became a principal dancer and played some of the company's key roles. When she retires, Balanchine asks her to teach at the SAB. She is practical and honest, able to admit that for some, the career can end before it has even started.
"On Pointe" shows the care taken in teaching. Children from all parts of New York take these beginner courses. Teenagers all over the country take the more advanced ones. For some, this represents a real challenge for their parents. For others, it's another in a long list of activities. Bills shows little girls on the subway, little boys maneuvering in the streets of New York.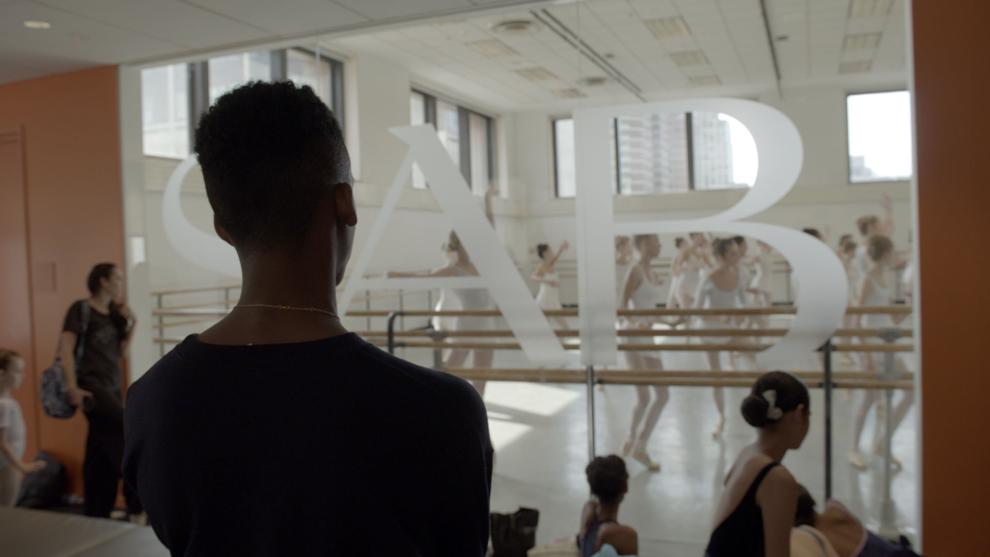 In the dance studios, they are all professionals, making sure their moves are precise.
When the auditions for "The Nutcracker" are announced, they assess the competition and see if there is still a place for them. The process is interesting; the reinforcement is solid. But these children know that not everyone will have a role. They are very pragmatic about auditions and thrilled when they hear the good news.
A parallel course shows how teenagers find their place in school. They are also vying for position. "On Pointe" shows them at different levels (one was told he wasn't going to advance the previous season, studied during the break and gets another shot) and, occasionally, during their hours hollow. When they put on a Halloween show, students come to life. Her costume: What her teacher wears to school.
Once the Nutcracker cast lists are in place, the real work begins. The elect plan their schedules, study their moves, and rehearse, rehearse, rehearse.
Like Olympic athletes, they are focused. These are not children playing with an extracurricular activity. They are professionals ready to deliver.
Young Kai, who's been around this block several times, wants one of the lead roles for the kids but doesn't know if he'll get it. When the announcements are made, you can practically feel his nerves. Will he be able to play the prince? Or will someone else come out?
While "On Pointe" omits certain characters from episode to episode, it details the shared experience well. Ballet is not easy, you learn.
But nothing worthwhile is.
"On Pointe" begins streaming December 18 on Disney+.
REVIEW: 'Clouds' shows the uplifting side of a dying teenager's story
The 12 Christmas Movies: Look for Meryl Streep and a host of other Oscar winners
REVIEW: 'Cheer' shows how grueling cheerleading can be